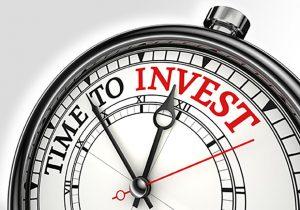 People buy investment property for a number of reasons: A desire for a monthly income stream or need for a tax shelter with a greater appreciation in the future are just a couple of those reasons why people invest in real estate. The number one objective is almost always return on their investment.  Whether you are looking for an overnight cabin or condo, long term residential rental home, or a commercial property, I can certainly help guide you through the purchase of an investment property.
Something to keep in mind if you are new to investing; a lot of lending institutions will require a 10-25% down payment on your purchase. Check with your lender or contact any of the lenders listed under our Links tab to see what you qualify for. 
The Great Smoky Mountains, and its accompanying towns of Gatlinburg, Pigeon Forge, and Sevierville have quickly become an ever growing and popular investment for buyers looking to make a large or small commitment on investments.
Let's Discuss Your Goals! There is quite a bit to consider when purchasing an investment property. Please call or email me today to discuss your investment goals and how I can be of assistance.
let's find you together the place you deserve
I work when my buyers and sellers wish for me to work. My buyers and sellers come first! YOUR real estate needs are my business! I am passionate about my profession and my community! I work hard for my clients and am respectful of your needs and your budget! I hope you will select me to be your agent!! Let's get started today!!